Seat Wheels & Rims
When it comes to customizing your Seat exterior, you can't do without changing your dull factory wheels to brand new custom ones. Seat custom wheels are available nowadays in a number of modifications, styles, materials and finishes, such as forged wheels, cast wheels, off-road wheels, etc.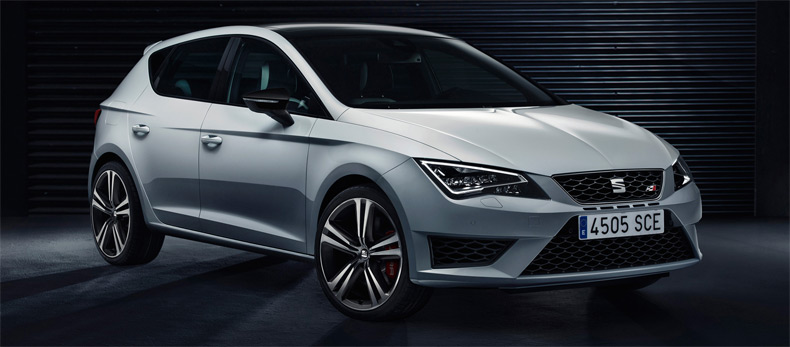 Buying right custom wheels may be challenging, as you need to know what wheel sizes will fit your vehicle and what size of tires will fit specific wheels. Plus, you need to know how to assemble them. You should be familiar with such terms as bolt pattern, offset, back spacing, center bore, forging, aluminum alloy, etc. What's more, wheel price may vary depending on the manufacturing method and material used.
To make your choice of Seat Wheels and Rims easier, we've created wheel and tires size charts for all Seat models. Just choose the one from the list below!
Also, check out our Types of Wheels guide and the most popular Wheel Brands.
Select your model