American Force Custom Wheels & Rims
American Force Wheels began in 1995 as a local Miami wheel manufacture, building custom wheels for small import and domestic vehicle owners in the South Florida region. At the time, owner Ray Shadravan was focused on sport vehicles, but always kept his eyes on the next big thing, which, in 2003, he decided would be truck wheels. To help the new offering catch on with its desired target market more quickly, Shadravan began to create 3/4-ton and 1-ton truck conversions to showcase their innovative wheel designs. Shadravan hired longtime friend Robert Martell to be the General Manager and help all endeavors for American Force Wheels.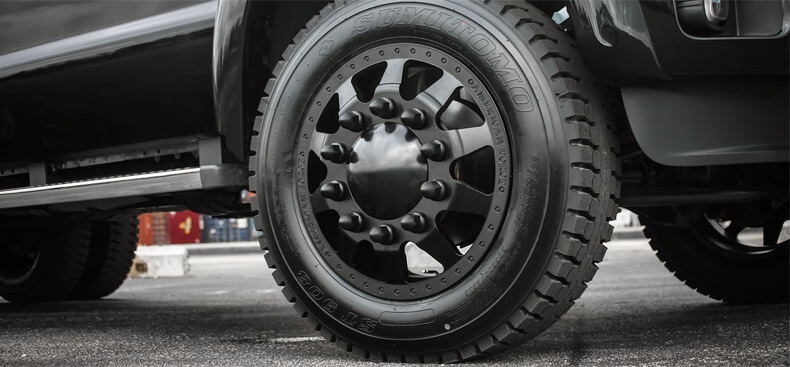 American Force Wheels understands that style and function are inseparable. American Force's clientele enjoy a great mix of looks and utility, Another differentiator from its competition is that every product is custom – they carry no inventory at all. Since day one, American Force Wheels has made it part of their business operations to first listen to customer's needs and wants, and then design a wheel that delivers the performance and looks desired.
Gallery
Features of American Force Wheels
American Force Wheels represent the ultimate upgrade for your 1/2, 3/4 or 1 ton truck. Made in the USA on state of the art CNC machines, and exclusively in high strength, forged 6061 Aluminum - their products are as hammer-tough as they are bold looking. Featuring literally thousands of wheel options for dually pick ups and SRW applications, and with countless paint options, faceplates and offset configurations. Super Single and Dually Wheels available in diameters 19, 19.5, 20, 22, 22.5, 24, 24.5 and 26. Widths as wide as 16 inches. 5, 6, 8 and 10 lug designs are available. All American Force Wheels are backed by a lifetime warranty. If your truck can have nothing but the very best, and baddest - look no further.

Innovators of the first dually pickup wheels in 2003, American Force Wheels are specifically designed and created for each customer application in a variety of styles and finishes. The 19-inch and 19.5-inch wheels conveniently direct bolt-on require no modifications at all to your suspension. Additionally American Force Wheels is the only company that offers a true 20-inch, 22-inch, 24-inch and 26-inch dually wheel.
Currently, American Force Wheels offers dually wheels in 65 designs for all-terrain, mud-terrain, low-profile and big rig use and appearance.
Featured Videos