Giovanna Wheels
Giovanna wheels is known for their high-end and exclusive designs. Exclusive design solutions and quality of Giovanna wheels made the brand highly popular all over the world.
Giovanna wheels is a leader in the luxury wheel industry and has always been known for their unique style and quality products.
Gallery
About Giovanna
Giovanna wheels and rims were first introduced by WTW in the 90's and took the world by storm. After the overwhelming success of Giovanna Wheels, Giovanna Wheels branched out into other brands such as Gianelle, GFG, and Koko Kuture. Many models of Giovanna wheels are available in their current lineup. You can find Andros, Mecca, Killis, Monza and more. Giovanna wheels are italian designed and known all over the world for their design and craftsmanship. When you choose Giovanna Wheels for your car, truck or SUV, it will say a lot about you. There are other wheel manufacturers, but few have the reputation that Giovanna does.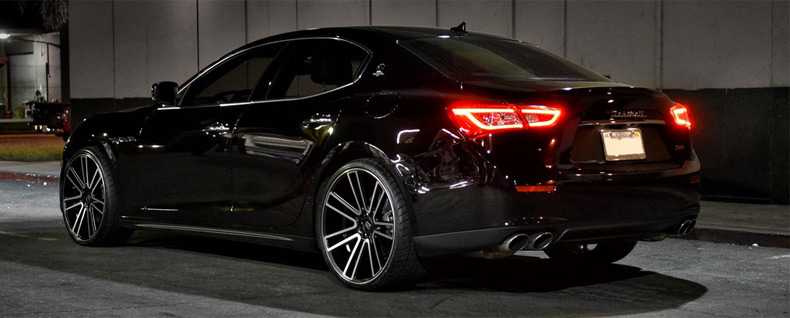 Giovanna Wheels Collection
Giovanna wheels are offered in six lines: Giovanna, Giovanna forged, Gianelle, GFG Supremo, Koko Kuture, and GFG Forged. Giovanna Wheels collection features high-end luxury 1-piece cast aluminum wheels line for cars, SUV's, trucks and crossover vehicles with sizes ranging from 19in to 28in. Giovanna Wheels are offered in a wide array of finishes from silver, to black, to chrome and machined, and several combinations. This allows you to choose the design that coordinates best with your car. Giovanna Wheels are the largest distributed, & recognized designer brand in the market, being the flagship brand in style, quality, performance and luxury.

Featured Videos