NS Series Wheels
NS Series is the manufacturer of premium quality custom wheels and rims. The brand's range is really huge – it includes aluminum wheels, classic wheels, vintage wheels, and lots of others. However, all units have some similar features – they are skillfully designed and carefully tested and meet Japanese VIA and American SAE production standards. NS series wheels have gained great reputation in motorsports – lots of well-known cars like the AE86, Xb, and the EVO today are outfitted with these wheels.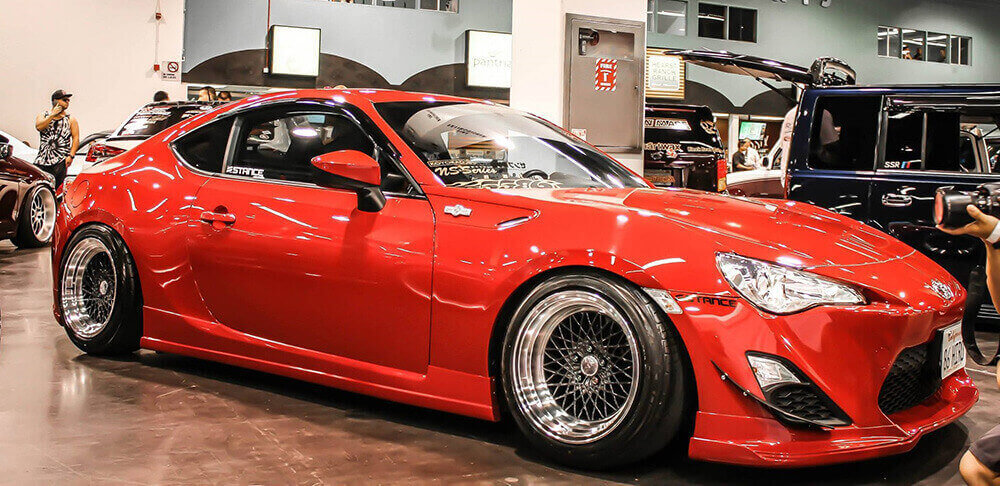 NS wheels are designed in the most popular diameters, being able to fit both street and racing cars perfectly. For example NS wheels selection at CARiD.com includes wheels in diameters from 15" to 19", different width and offset combinations. Besides, they are presented in a really wide range of colors, such as machined, brushed, black 2 tone, bronze, gold, gunmetal, graphite, etc. This way, NS rims and wheels allow you to separate your pride and joy from masses, making it really unique. On the other hand they are offered at affordable prices, that's why this purchase won't break your bank account.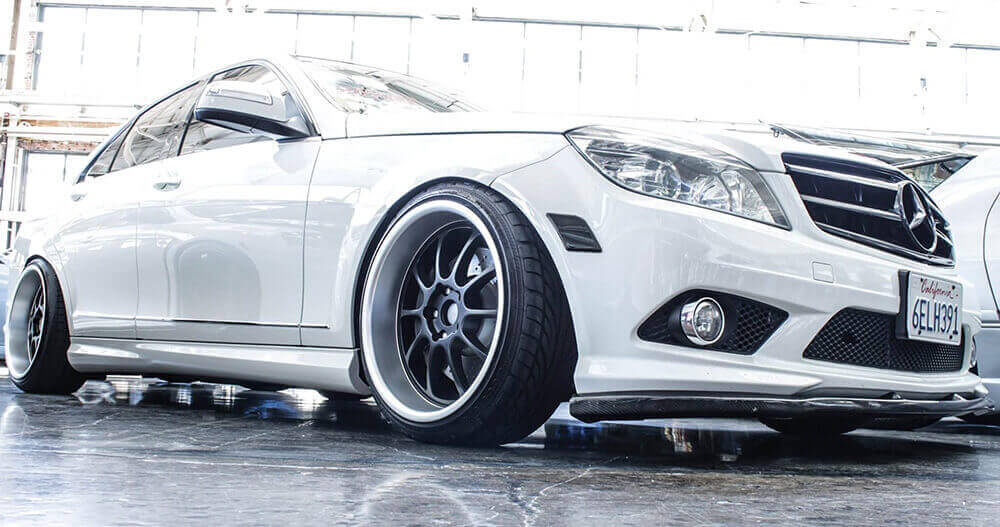 It is worth noting that NS wheels are widely used in drift racing. Such famous drift competitors as Mike Pollard, Jason Kim, Kenny Chieu, Tony Cisneros, and Paul Lacovara proudly use these wheels. However, if you are not a drifter, don't worry, because wheels by NS can be used on-and-off the track. Complete the customization of your four-wheeled friend with the products used and praised by famous drift-racers and your car will turn heads! Choose the unique color to make your vehicle really distinctive!