Savini Custom Wheels & Rims
Savini Styling Group Build a Wheel module is the industry standard in web based custom wheel design.
Savini Forged wheel line features wheels with 3-piece construction, cut with precision 3D.T. machine processing technology from forged 6061 T6 aluminum block. This ensures the absolute best fit on your luxury and exotic vehicle, and unrivaled quality. Wheels with Extreme Lip Technology (XLT) centers allow an additional 2" of lip without a convex face, and any combination of finishes on any part of the wheel, including real Carbon Fiber overlays on the face and/or lips give an elite status.
Gallery
Savini Wheels Series
1. Savini Black di Forza Series
The Black di Forza lines are one of Savini's simplest and more essential products for everyday use. With more affordable pricing and an array of fitment options this has become a very popular choice.
We all know that custom fit and finishes are paramount to any unique lifestyle and Savini Black di Forza delivers with a huge collection of sizes and color options, whether youre looking for 19 inch 20 inch and 22 inch sizes with widths from 7.5 inch to 1.7 inch and up to a 7 inch lip we can deliver with flying colors so to speak as we offer an innumerable number of color options.
The Black di Forza – BM Series line is manufactured from a single block of Cast aluminum and is one of our simplest, more essential products for everyday use.
The Black di Forza – BS Series line is made of a Cast aluminum center disk and combined with a Forged aluminum Inner/Outer rim halve for a remarkable cosmetic appearance with aggressive performance/handling.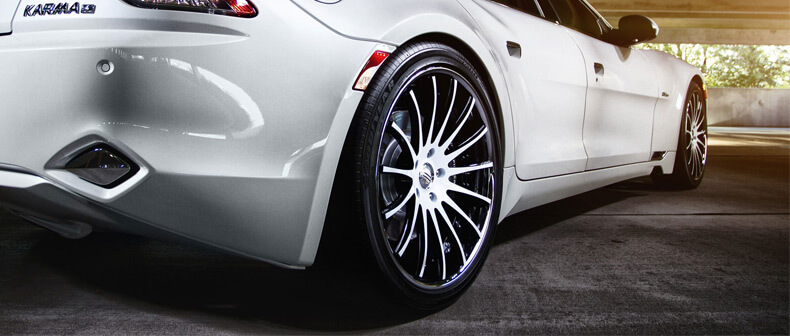 2. Savini Forged Series
The Savini Forged line is Savini's most refined and meticulously designed products cut from only the best aluminums in a multi-piece construction with 6 different profile configurations and a wide variety of custom finishes.
The XC (Xtreme Concave) configuration was meticulously designed and crafted to challenge the limits of aesthetics and versatility with a staggering front and rear deep concave profile that also provides depth in the outer rim halve for an astonishing appearance.
The XLT (Xtreme Lip Technology) configuration also known as "Step Forging" was created to aesthetically improve the depth of the outer rim half by adding a 2" drop to push the assembly register back and maintain brake clearance for most performance vehicles meanwhile providing an impressive appearance.
The Duoblock configuration is the most refined and remarkable design in aftermarket wheel engineering. It provides more depth than our Xtreme Concave configuration and combines it with our Mono configuration to provide a revolutionary 2-piece constructed wheel that is versatile without compromising performance and comfort.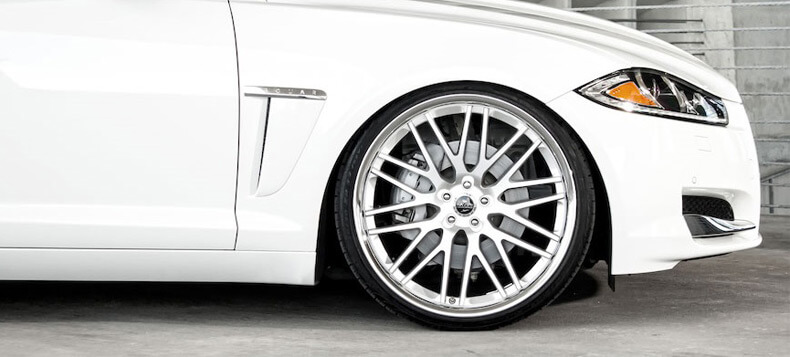 The Performance configuration was introduced to be lighter and more powerful than our Xtreme Concave configuration. Although it shares the same deep concave aesthetics, it loses 4" inches of material off the center disk, not only to reduce weight on the center disk but also on the barrel
The Monoblock configuration offers simplistic beauty with a deep concave profile that is race inspired and engineered to be the lightest and most profound of the family. Defining the experience by its unified 1-piece construction that allows it to remove the weight of assembly hardware meanwhile improving ride comfort makes it the first choice of performance vehicles.

Featured Videos